YOUR VIRTUAL MARKETING SPECIALIST
Marketing with a difference.
Using beautiful design, powerful words and our extensive knowledge of marketing strategies, Infokus Marketing will ensure your business looks amazing, sounds fantastic and is seen in all the right places, allowing you the freedom to focus on growing your business.
MARKETING STRATEGY + VIRTUAL MARKETING ASSISTANT
"Essentially I cut through the enormous number of options and information out there for business marketing, directing my clients on a path with practical marketing solutions that are tailored to meet their individual needs."
Tanya Duncan
MARKETING STRATEGIES & EXPERTISE
Our marketing specialist cut through your marketing overwhelm with transformative advice and tailored marketing strategies
•
Marketing Strategy
We look at your business as a whole and develop strategies that will give you a road-map to achieve results for your business.
•
Digital Strategy
Help you navigate how digital can best help you achieve business outcomes including what platforms you should use, and how to achieve real results.
•
Facebook Ads
Facebook advertising, using funnels and targetted ads are great for reaching new audiences, re-engaging and re-targeting your audience and generating sales, likes and potential customer leads.
•
Google Ads
Get your business to rank in Google searches when it counts. Puts yourself in front of customers when they are searching for what you have to offer.
•
Email Marketing
Develop a database of current and potential customers. This will improve your return on digital marketing activities. Run strategic email marketing campaigns that have meaning to your audience.
•
e-Commerce
It's a passion of ours! Develop websites that showcase your business and converts website visitors to customers. Shopify is the platform that we know and love.
•
Websites
In this digital age, your website forms the foundation of many marketing activities. There is a science to a customers journey through your website and the visual appeal is also essential.
•
Social Media
Your social media has become an important extension of your brand and in many instances a primary point of contact with current and potential customers. We can simplify and manage this process.
My clients describe me as their 'Marketing Guru'
I work with businesses who are keen to get their marketing mix just right, helping them to take their business to the next level. Working together, we look to define your brand and business goals and then develop feasible marketing strategies to communicate what makes your business remarkable, and ultimately achieve game-changing results.
Through Infokus Marketing I work with a range of businesses throughtout the Mornington Peninsula, Melbourne and Australia as a one-on-one marketing specialist. By combining strategy with implementation, a boutique, customised, hands-on service is guaranteed.
I recently engaged Tanya Duncan from Infokus Marketing to review the marketing processes of my business. Tanya was very easy to deal with whilst also being extremely professional. We now have clear marketing strategies which will assist us to evolve and future-proof our business. I highly recommend Infokus Marketing.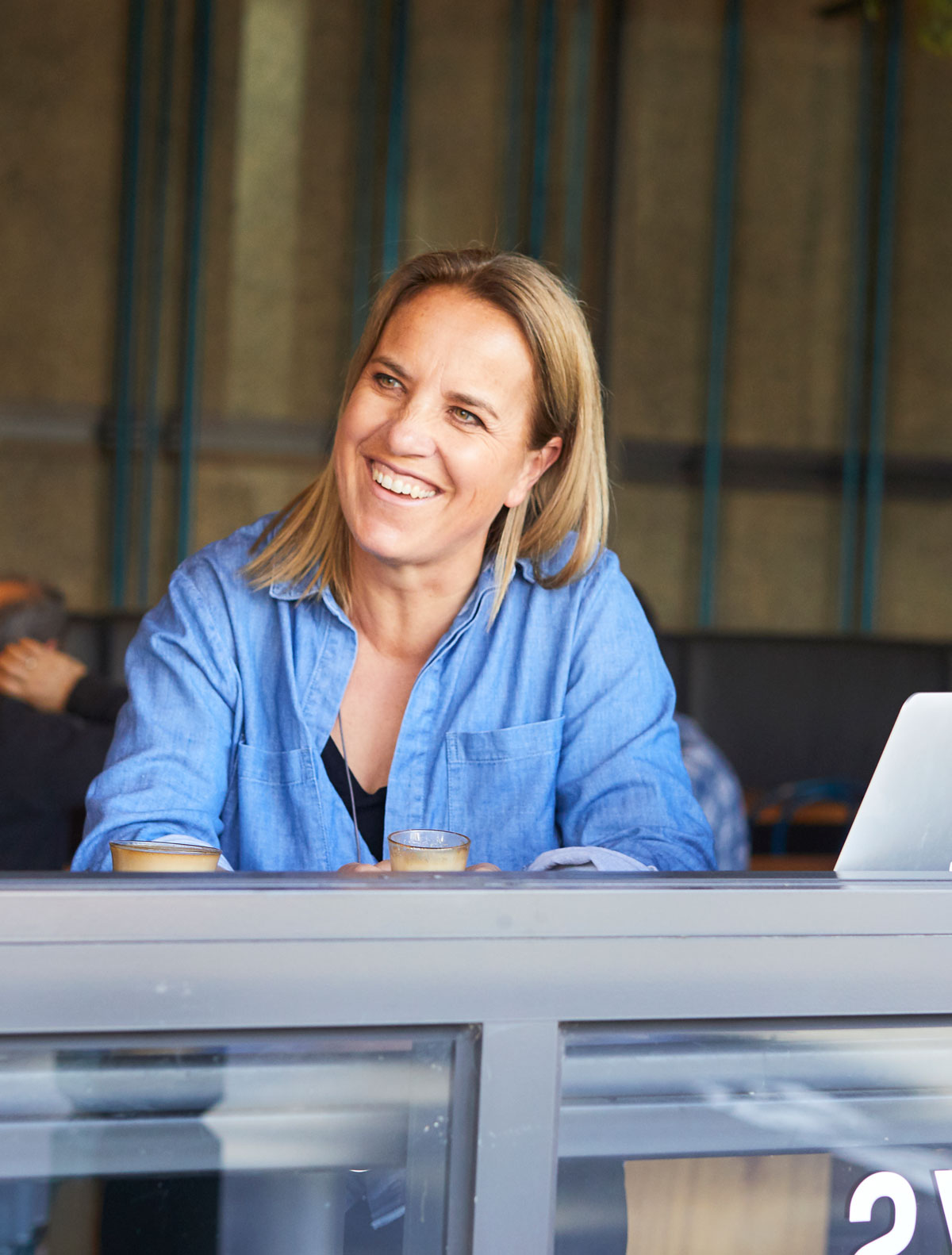 MARKETING

STRATEGIES

Grow your business with intention by getting clear on the marketing actions that your business needs to take. We evaluate your current position, and find out what you would like to achieve. Taking into account any challenges, limitations and your personal circumstances we then develop Marketing Strategies that will give you a clear road map to reaching your full potential.
MARKETING

SPECIALIST

Infokus Marketing offers guidance and support as a business moves through its marketing transformation. After developing a marketing roadmap, our participation can range from full implementation through to regular coaching. Often we assist with specific elements that a business owner finds challenging, such as website development, social media content, Facebook advertising, Google Ads or email marketing.
Tanya at Infokus Marketing has been working with me for over a year now and I'm really happy with the results we are seeing in terms of an increase in business productivity and sales. She is always suggesting new ways to approach the marketing and keeps me up to date with whats going on behind the scenes! It's great being able to relax and know that part of running my business is covered!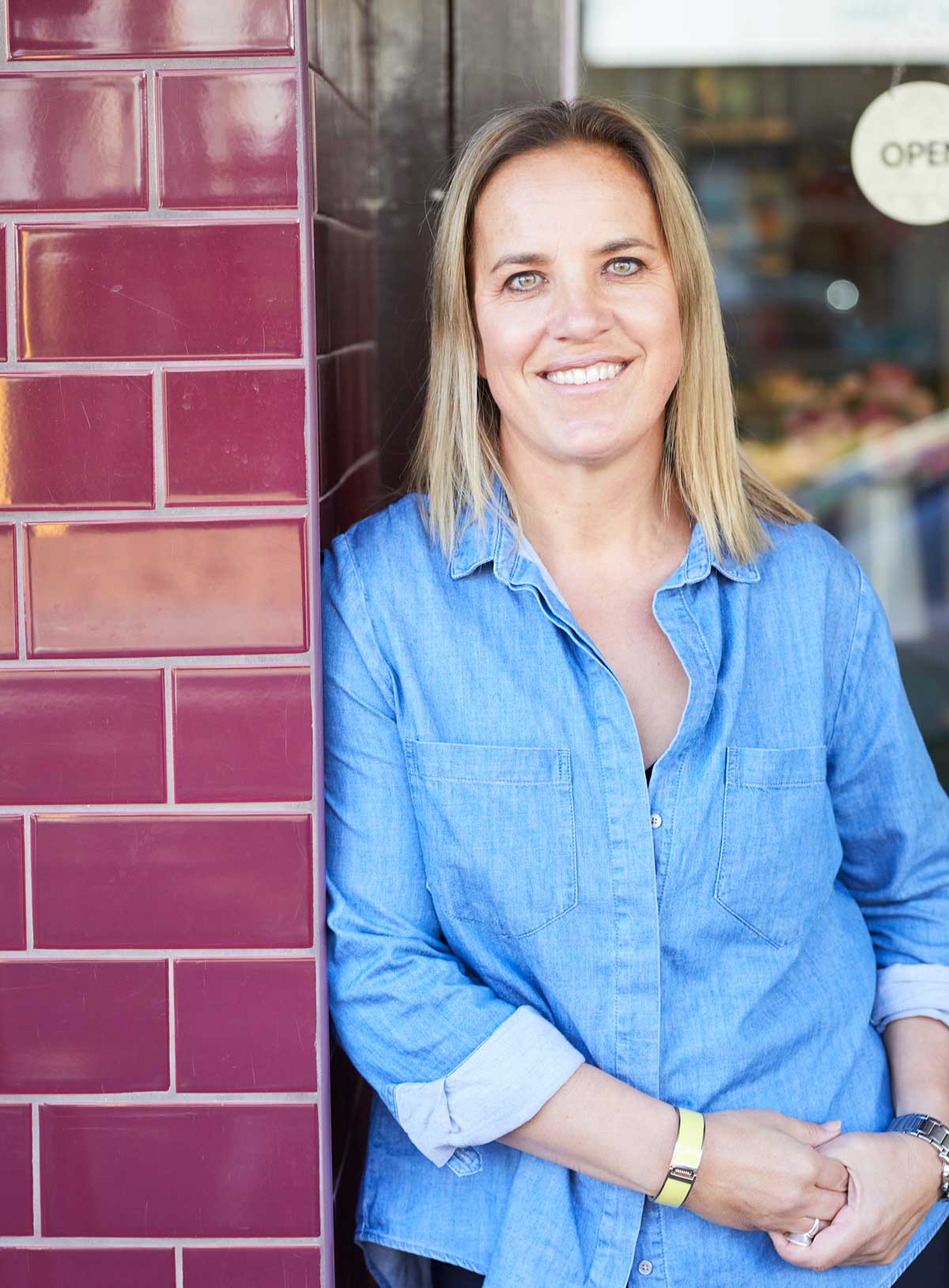 Discover The Top 10 Marketing Strategies Your Business Should Use To Help Your Business Thrive.
We have developed a customised marketing package specifically for micro, small and medium-size businesses looking for a fresh approach to their sales and marketing, to improve overall business performance.
Rather than using a hit-and-miss approach, trying this then that to see what works with your business marketing, we offer a comprehensive review of your business and then some details of specific marketing activities that you should undertake to get your business on track.
Servicing Clients in Melbourne, the Mornington Peninsula and remotely throughout Australia