Is A Digital Marketing Consultant Key To Improving Your Business?
Technology is changing every aspect of our lives and will continue to do so as it becomes easier to use and, of course, more intuitive to our every need. Most companies have switched from a traditional approach to a much more digitally focused marketing and business model in business.
How we do business has altered comprehensively due to the digital revolution, which is also true for business marketing. With this in mind, the importance of a Digital Marketing Consultant that you can work with and trust has come into play like never before.
A digital marketing consultant is now crucial in gaining a market perspective to generate sales and leads for your business. So buckle up because this article will provide you with a wealth of knowledge about Digital Marketing Consultants and how they can help you take your game to the next level. But first, let's get a basic understanding of digital marketing and how a digital market consultant works.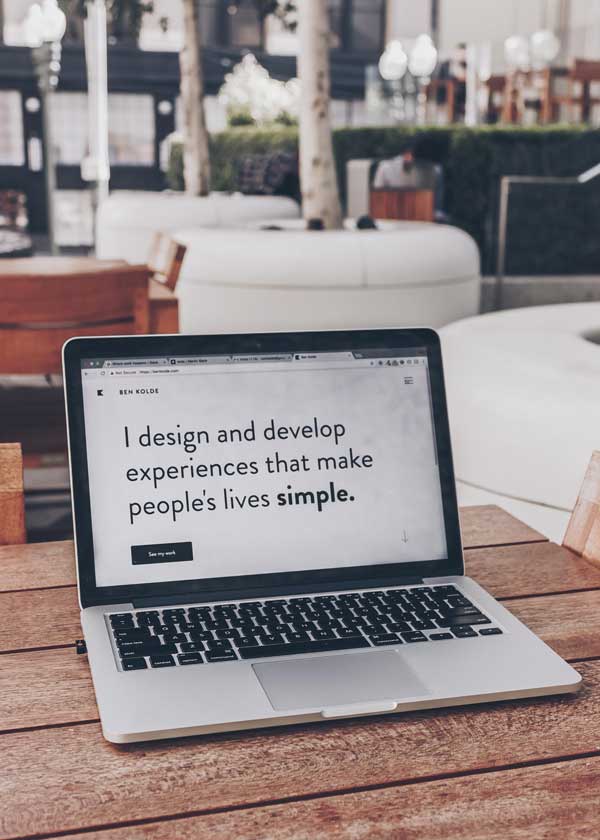 What is digital marketing, and what does a digital marketing consultant do?
Digital marketing involves using various digital methods and platforms to reach out to clients where they spend most of their time: online. There's a range of strategies that fit under the name of 'digital marketing', from your website itself to your online branding assets such as digital advertising, email marketing, online brochures, and beyond.
A digital marketing consultant can help deliver an outstanding, holistic strategy with a fresh perspective towards building a business to its full potential.
The right Digital Marketing Consultant is a specialist that learns your business, understands your goals and examines your company's existing branding, promotion and advertising strategy to develop a plan or approach that best meets your needs.
Expect help with;
1. Source new opportunities for the business, both with existing customers and drawing the attention of new ones.
2. Develop the organisation's branding so it ruminates with customers.
3. Enhance client interaction by engaging them through different social media campaigns that include various social media platforms.
4. Running a range of promotional activities include complimentary marketing activities: email marketing, social media, mobile marketing, search engine optimisation, collaborations, affiliate marketing, sales funnels, course development, paid advertising, sponsorship, and public relations.
Social Media now plays an indispensable role in the delivery of information to clients. It has changed the entire marketing scenario; it is massive as billions of people use different social media platforms daily. Unsurprisingly, marketing through social media has become an effective marketing channel when used correctly.
Company Website
Whether your business primarily delivers products and services online or offline, the heart of any digital marketing campaign is your company's website.
Your website acts as a medium between users and your products or services. Think of it as your digital shop window. It is a piece of digital retail that is yours and yours alone, which is why investing in your website as the centrepiece for an online strategy is essential.
What attracts customers to your business?
Think of your personal internet use: Whenever you want to find or research something, you search on Google or another search engine, ultimately clicking through until you find the website you have been searching. From this first search, potential customers start to experience your business and form influential opinions on your search suitability. When they land on your website, your branding, design, and communication will further influence their thinking about your product, service or offerings.
Often people will look no further. Their experience on your website will be the sum total of their experience with your business – be that good or bad.
To build a user-friendly website, the digital strategist comes into the picture by providing innovative ideas to reach out to personal customer requirements, mapping all the necessary information of the customer's interests.
An intelligent website that has content created based on its visitors is imperative. Having insight into your visitor's behaviour and their requirements whilst on your site allows you to develop a website that meets visitors' needs, significantly improving the likelihood of transitioning a website visitor into a client.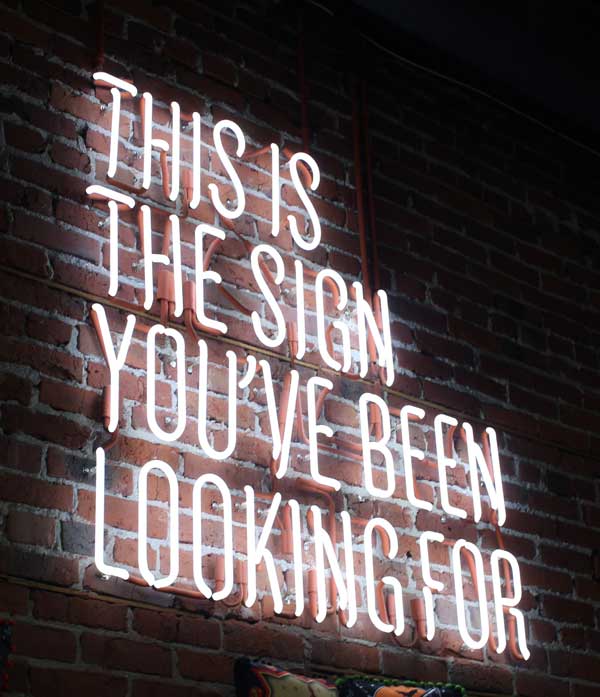 Develop a branding that customers enjoy
Your brand identity is much more than just a logo or slogan. It is the vision or personality that you develop around your company. A brand establishes your unique corporate character and generates emotions and perceptions within your targeting customers.
The Digital Strategist aims to enhance the comprehensive brand image with innovative and creative online campaigns.
Some of the targeted areas are :
Brand Mission: Know your Products and Services thoroughly.
Competitors: Identify what other companies do differently and what are their approaches.
Brand Voice: Know the best way to communicate with your targeted audience, maintaining consistent branding across every platform.
Digital marketing consultants stay updated on Search Engine Optimisation (SEO) best trends and practices.
SEO is a primary online marketing method to increase quality traffic to your website through organic search results.
SEO or search engine optimisation is an initial online marketing technique directed at improving the quality traffic to your website generated via organic search results.
Some techniques a Digital Marketing Consultant works with SEO to improve organic search traffic include:
Maintaining and updating website content with relevant information regularly
Keyword research to optimise related SEO keywords with maximum expected traffic on your content.
Creating links across your content
Understand ranking algorithm works and increasing click-through rate (CTR) with your titles, URLs, and descriptions.
When Is It Appropriate To Hire A Digital Strategist?
If your business finds itself in a scenario where you feel a digital marketing consultant can assist you, engage one.
Clear business objectives and brand purpose are good starting points when determining whether you're ready to hire a digital marketing consultant and expand your business.
However, some clear indicators suggest it's time to hire a digital marketing consultant. Here are a few of them:
Even though you've tried various marketing methods, you're still not seeing a significant improvement in your leads and sales.
You're dealing with a small number of people that are already overworked. Your team is lacking in experience and understanding when it comes to developing online and offline marketing initiatives.
Hiring a Marketing Consultant Can Help You Grow Your Business
Digital marketing experts can assist you in developing, launching, and monitoring your marketing strategy in a more structured and effective manner.
Make sure you pick a digital marketing professional that is a good fit for your business mission, has experience in your industry, and has a proven track record of success.
Today, digital marketing has grown in importance as a tool for businesses to sell themselves and reach out to current and potential clients.
And, because many business owners are unsure how to properly use digital mediums to build their businesses and achieve their objectives, they need to hire seasoned Digital Marketing Consultant.
As a result, the work of a Digital Marketing Consultant is even more crucial than ever before.
If you would like to talk about your business needs with our experts please contact Tanya Duncan on 0418 557 323 or tanya@infokus.com.au